SCOTT BRICKLIN CRAZY WORLD
NEW CD???
Limited copies of the pre-release available :) Streaming and contests :) This CD is not finished :) Do you want to finish it with me? :)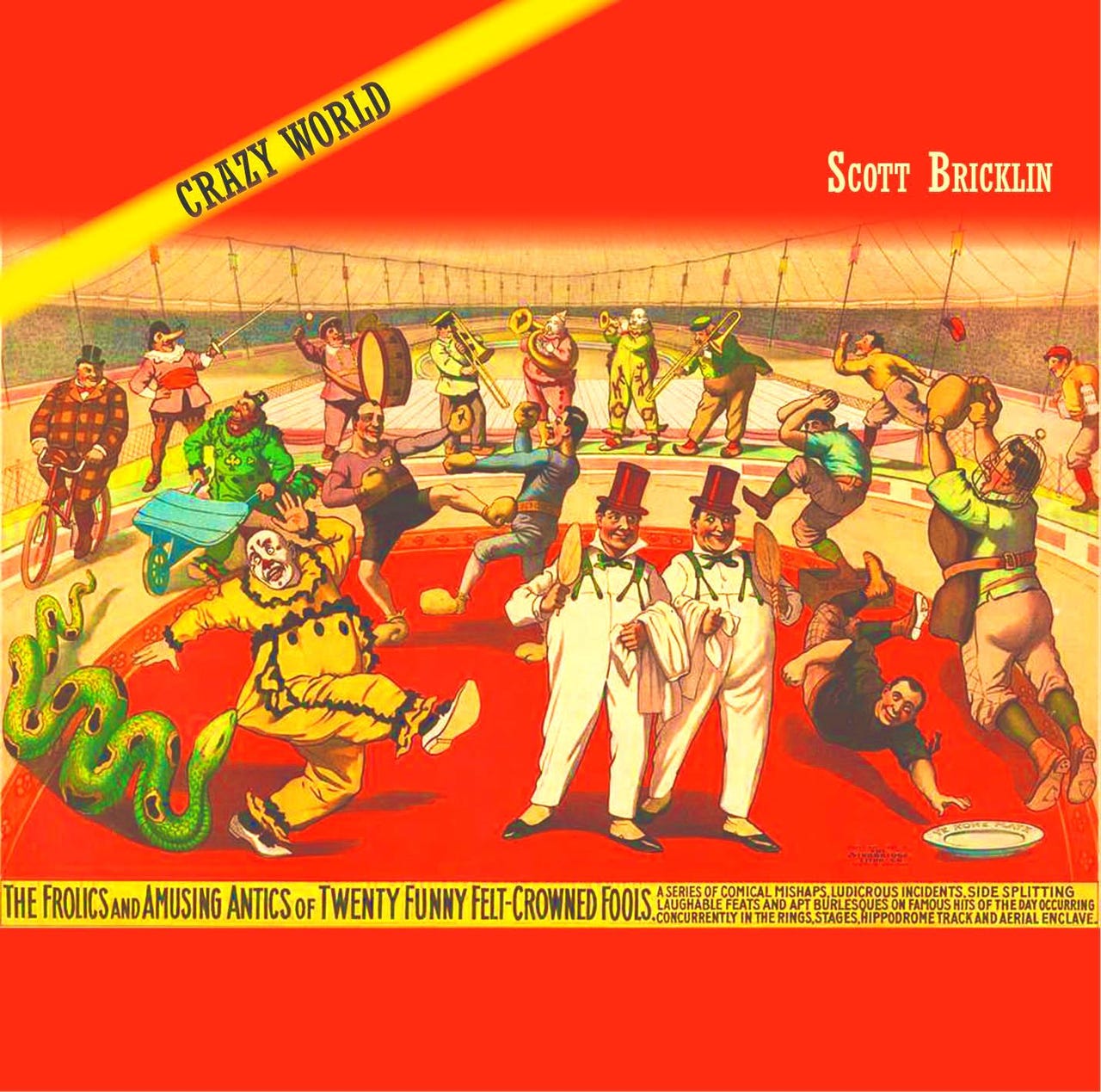 Scott Bricklin
I've been a musician and singer/songwriter since before I was old enough to remember to remember that one day I might have trouble remembering.
Multi-instrumentalist, singer/songwriter, sound engineer, Producer and teacher.
Almost Finished! New 2020 RELEASE!
Put a lot of soul searching in to a blender with music and where are we and came up with this... The album is called "CRAZY WORLD"! Hope it moves you :)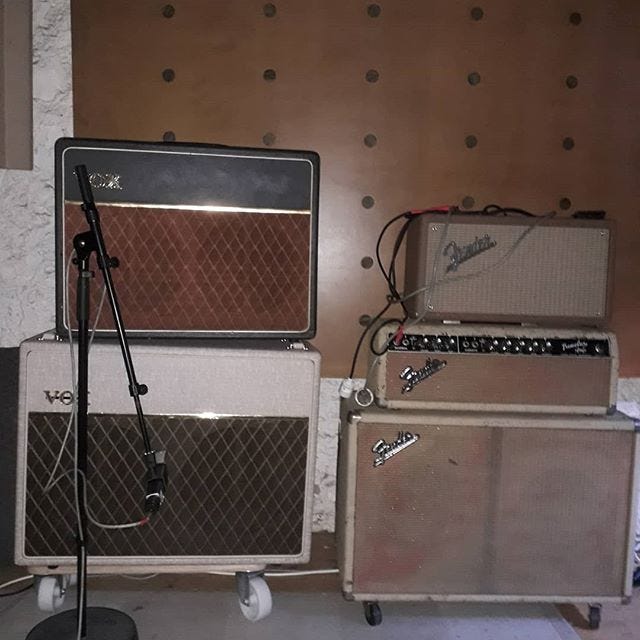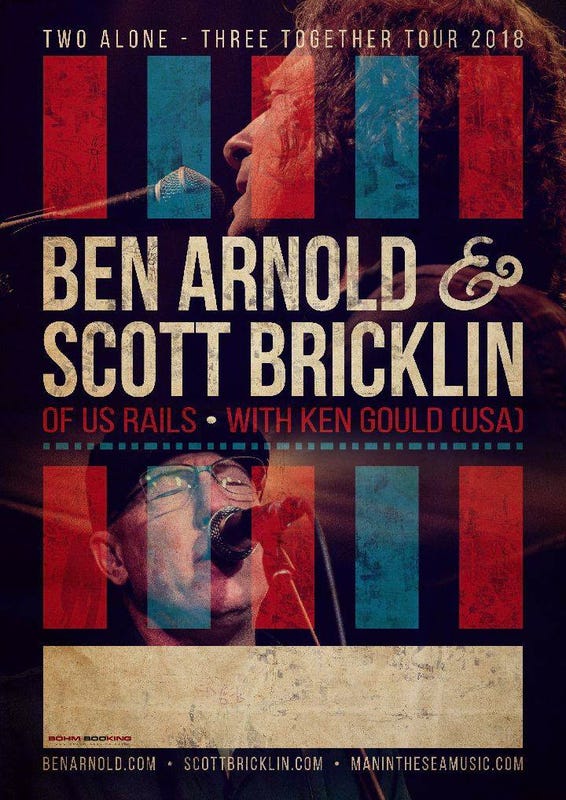 THANKS TO ALL FOR A GREAT 2018 FALL TOUR IN GERMANY! WE'LL BE BACK SOON WITH the US RAILS!!!
Your love and kindness, welcoming us in to your lives will always be remembered! I loved sharing the music and good times with you all!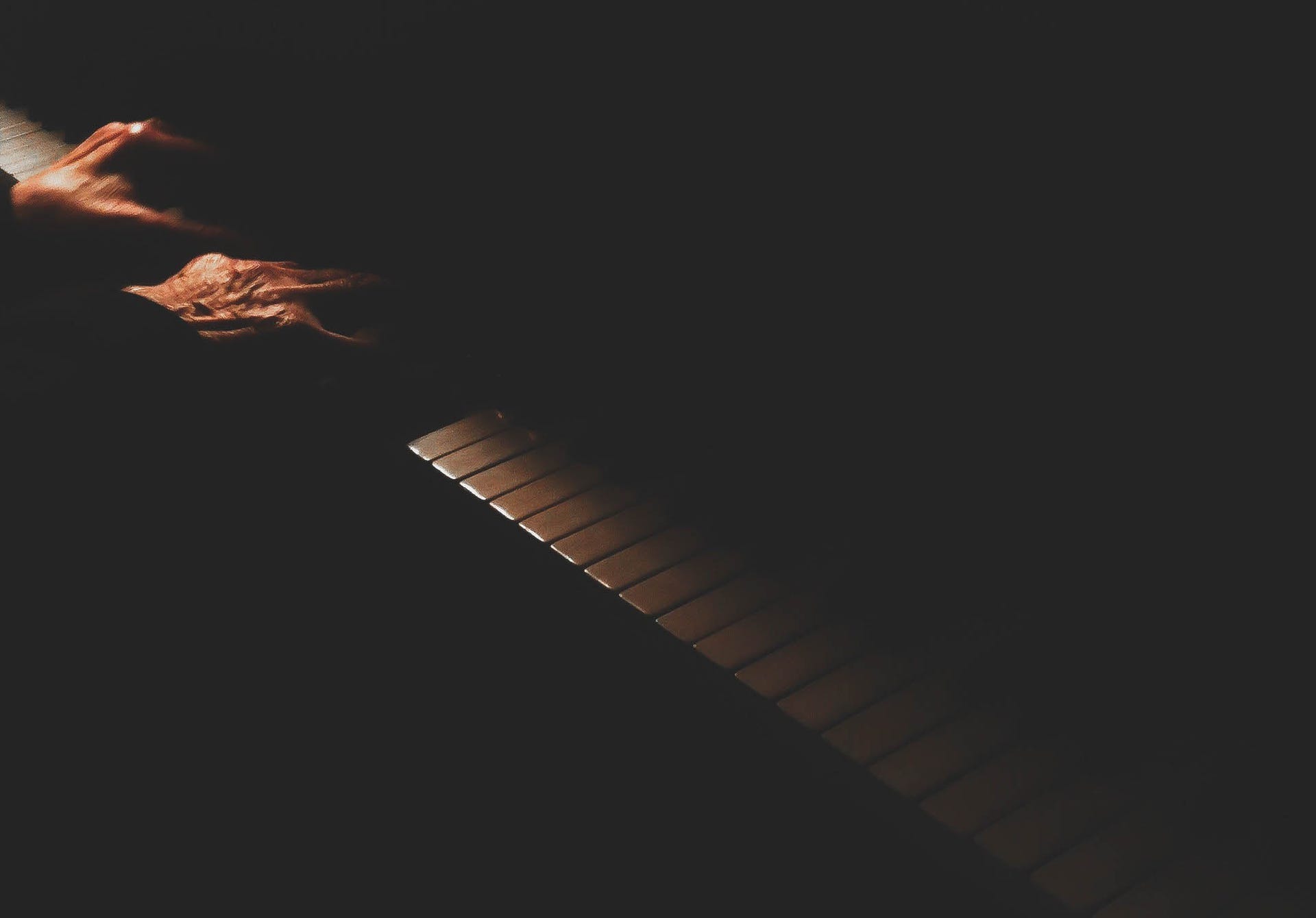 COVID19 vs. US RAILS 2020
The band set sail from a country house aboard a tiny van.
5 passengers set sail that day
for a 2 month tour...
The climate started getting rough....
All my music is now available everywhere in digital and vinyl.
Book Me Today
Looking for more information, bookings, or just want to get in touch with me? Leave a message below and I'll get back to you right away.